LETTER TO IVAN GEARY
I wrote this letter to Ivan Geary and sent him copies of the previous letters because I thought he might be able to help but he wouldn't even open my letter. I didn't know how to contact James Mercer and I knew no one would tell me but thought Ivan might give him the message. It was sent back refused, return to sender. I tried going to Lloyd Goodwin, Lee Ray and Vernon Goodwin. None of them would hear me.

<![if !vml]>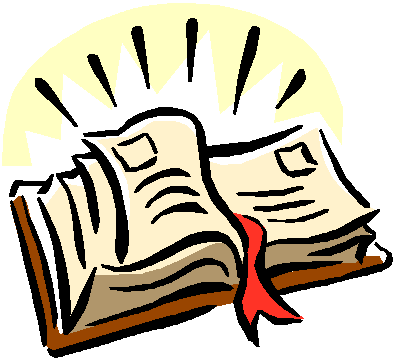 <![endif]><![if !vml]>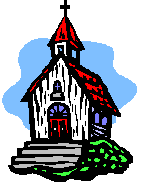 <![endif]>Matthew 18:15-17 Moreover if thy brother shall trespass against thee, go and tell him his fault between thee and him alone: if he shall hear thee, thou hast gained thy brother. [16] But if he will not hear thee, then take with thee one or two more, that in the mouth of two or three witnesses every word may be established. [17] And if he shall neglect to hear them, tell it unto the church: but if he neglect to hear the church, let him be unto thee as an heathen man and a publican.

June 22, 1991
Dear Brother Ivan and Sister Joyce:
Greetings in the name of our lord Jesus Christ!
I know you may be surprised at being contacted by me. Probably not as surprised as I am at doing it. But I feel that God has put it in my heart to send you this information. You have a right to know what's going on.
The truth is not gossip when it is used to set people free! I had a dream last week about Sister Lois Mercer. All I can remember about it is that she looked very old and was very sad and said: "What is wrong? What are we going to do?"
I had no idea how to contact her. Sister June had given me your address when we first moved back up here so that I could put you in contact with those people that were in Brother Baker's Church. I felt that God wanted me to tell you the dream.
I feel that God wants to set his people free from the law of sin and death. If you have any further questions, feel free to write or call.
Sincerely in Christ,
Sister Wanda Mason

<![if !vml]>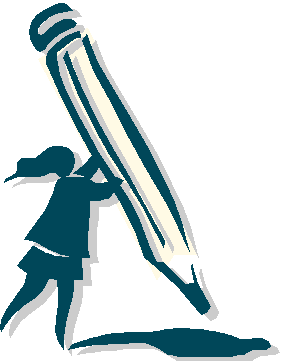 <![endif]>

NOTES
<![if !vml]>
<![endif]>   LETTERS
<![if !vml]>
<![endif]>   BACK HOME