INVITATION TO HELP RESTORE THE BODY
<![if !vml]>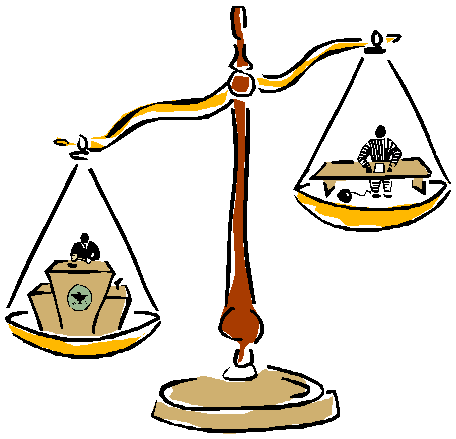 <![endif]>(From a Fellowship Meeting in 1990)
"The wrath of God is being revealed from heaven against all the godlessness and wickedness of men who suppress the truth by their wickedness," Romans 1:18

<![if !vml]>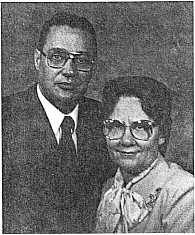 <![endif]>Your Special Invitation
PENTECOSTAL FELLOWSHIP CONVENTION
MAY 25, 26, 27, 28, 1990
GOSPEL ASSEMBLY CHURCH
7135 MEREDITH DRIVE
DES MOINES IOWA 50322
For additional information call 515-276-1331
Sat and Sunday - 11:00 - 4:00
Monday - 11:00 - 3:00 and Fri., Sat., Sun. evening - 7:30
Rev. and Mrs. Goodwin (Lloyd Goodwin is deceased)

Many doors have been opened for Brother Goodwin's ministry. We walked through the door of "The First Resurrection." Through the door of "The Second Advent." Through the door of "The Church is Not the Kingdom." Through the door, "The Moral Law of God is Still in Effect." Through the door of "The Sovereignty of God and Responsibility of Man." Through the door of Predestination and Election." Now another and different door is being opened, and we want to walk through this door also.
"The Healing of the Beast Necessitates the Healing of the Body" is a door that Brother Goodwin has spent much time laying the foundation for, and we can sense in the Holy Ghost that it is close at hand. Brother Goodwin gave us direction in the Hartford meeting - asking us to beseech God to heal the division in the Body of Christ - as Daniel did in the ninth chapter of Daniel - as Ezra did in the ninth chapter of Ezra. Going to God in prayer and supplication - asking God's forgiveness for the sins of our fathers and entreating Him to heal the breach that has been made.
We as a fellowship have been very blessed. The Word of God has been with us in abundance! We have bountifully received of His Spirit! We, as children of God, have been able to call upon God, and He has supplied all of our needs according to His riches in glory. But that which God began some 70 or 80 years ago on the banks of the Ohio River when He called Brother William Sowders to the ministry is yet to be fulfilled. The glory that is to cover the Body of Christ in these last days has been revealed to us in message after message. But it can only come with the healing of a remnant of the Body of Christ. We are asking God in some way, His way, to give us signs of this healing in this meeting.
Brother and Sister Goodwin, along with all the saints in the Des Moines assembly, extend this cordial invitation to you to attend this meeting and enjoy the blessings of God with us.

Gospel Assembly Church
7135 Meredith Drive Des Moines, Iowa 50322