HIGHER POWER
But many that are first shall be last; and the last shall be first. For the kingdom of heaven is like a man that is a householder, which went out early in the morning to hire laborers into his vineyard.
Upper Level - Management - Lower Level - Employees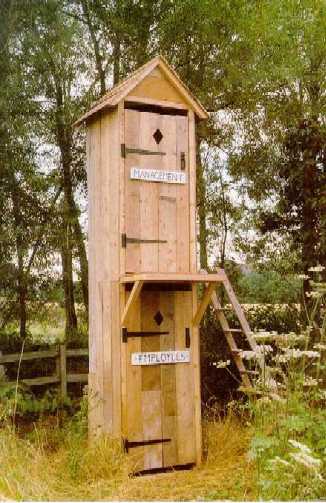 Going up the ladder of success.
Contributed by Kenny McDaniel.
---